Implema, Sweden's leading implementation specialist for SAP and Microsoft Dynamics enters a new phase in its growth journey as it partners with private equity company Litorina and announces Lars Wollung as chairman of the board. The partnership will enable Implema to accelerate growth by expanding its service offering, strengthening its position as a long-term digital transformation partner.
Litorina is a Swedish private equity firm with extensive experience partnering with innovative companies in the Nordics. With this move, Litorina takes a majority stake in Implema, while Implema's former principal owners and employees remain significant shareholders.
Jörgen Aronsson, Implema's CEO and one of four company founders says, "The timing of the partnership with Litorina is ideal, with demand for new implementations of SAP and Microsoft Dynamics ERP software stronger than ever. Meanwhile, companies already on a modern platform need help to create customised services and to capitalise on the steady stream of new technology.
"The focus on fast and efficient implementation, which is the cornerstone of Implema's implementation strategy, has become a key success factor in our fast-changing world. The scope of our involvement with our customers is expanding as companies seek clear guidance in their digital transformation. To scale and broaden our services, we've been looking for a partner who can contribute with new expertise and financial resources."
Finding the right partner that shared Implema's people-centric values was an important factor in the selection process. Implema sought a responsive partner that would listen to the needs of both the company and its customers. "We got this feeling from Litorina from the very start. Litorina's large network of advisors also impressed us. Getting Lars Wollung, with his reputation and industry experience as chairman feels incredibly inspiring", says Jörgen Aronsson.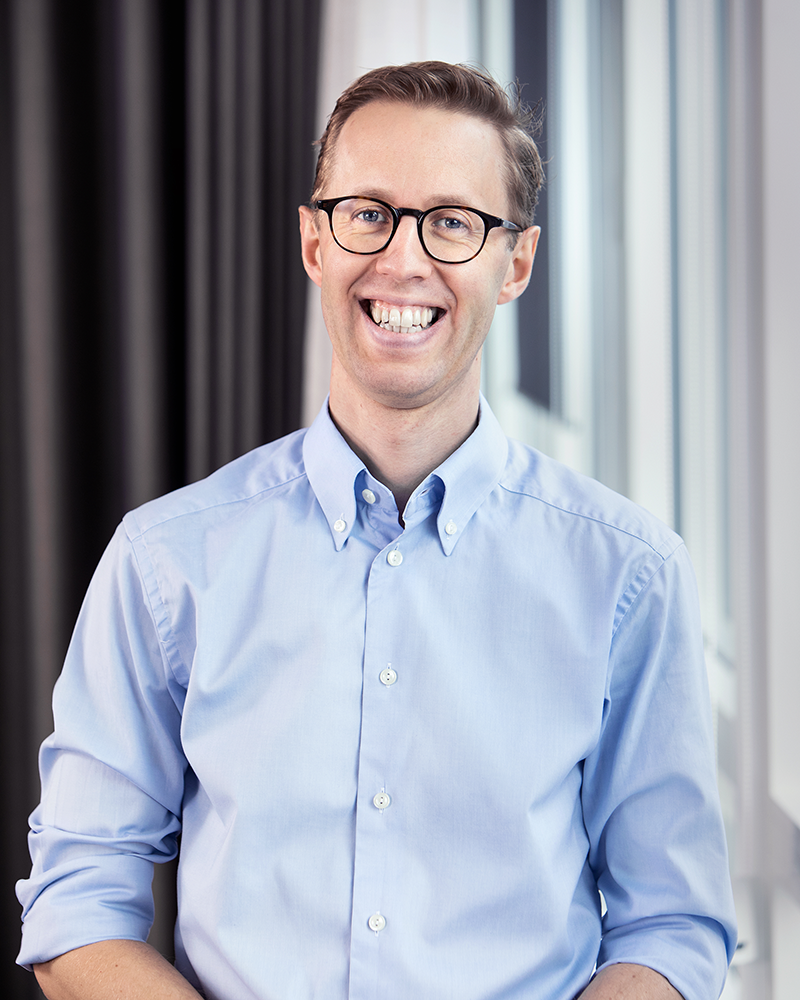 Magnus Ressel, partner at Litorina, says the company has monitored the IT sector and the business systems implementation industry for some time now.
"We strongly believe in business systems and digitalisation, and looking ahead, we recognise a lot of potential for Implema. Their vision and ambition to become a key partner for customers in their digital transformation journeys is coming at exactly the right time. Implema has a unique and distinctive corporate culture, committed and highly competent employees and strong customer relationships – all contributing to the successful journey Implema has enjoyed to date. At Litorina, we help companies develop new ways of working towards growth while at the same time protecting what has been successful so far."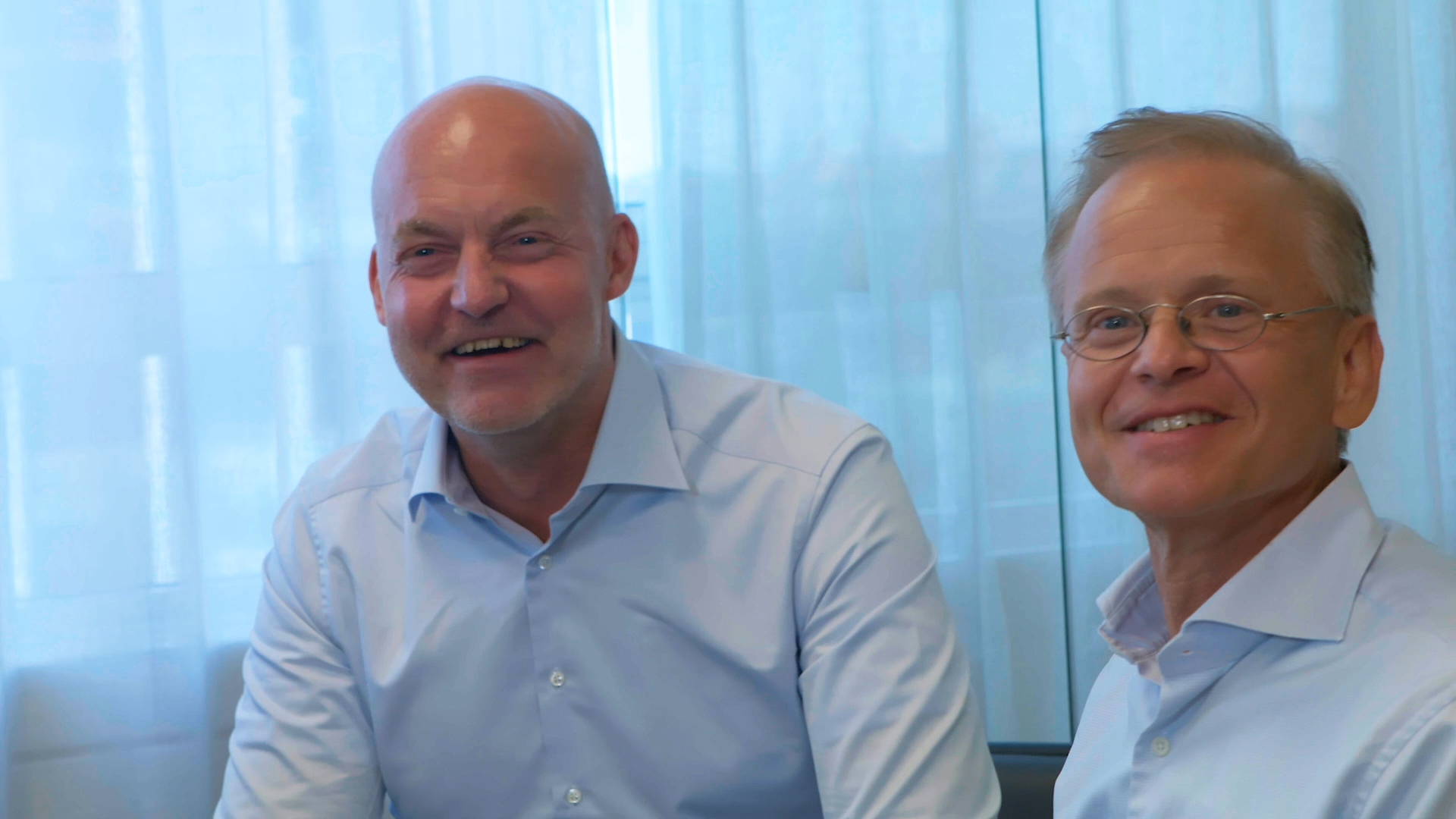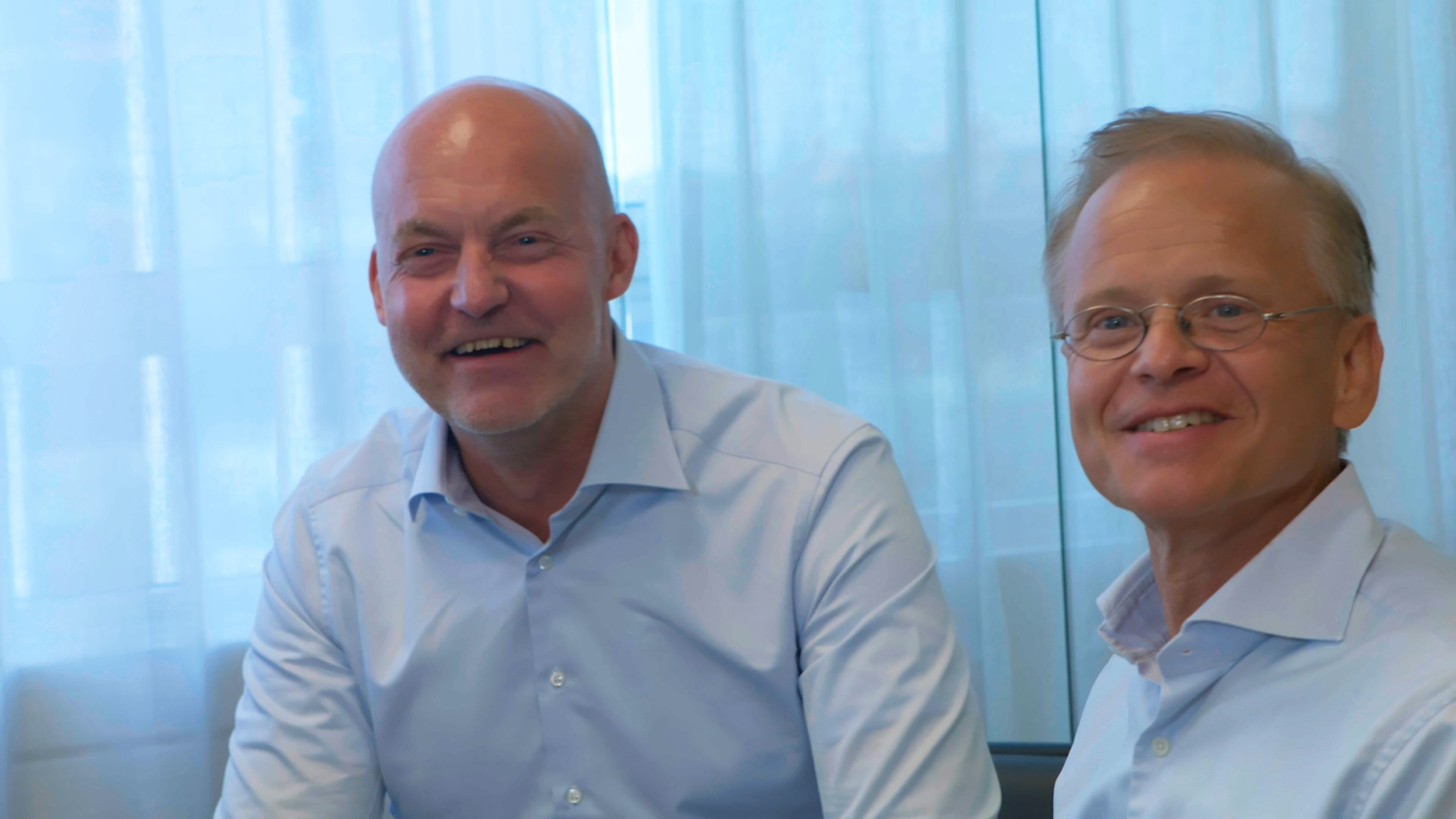 Lars Wollung, Implema's new chairman brings extensive international industry experience, including eight years as CEO of IT consultant company Acando. He is also a former chairman of business systems supplier IFS.
Wollung says,
"Implema is on an exciting journey with a strategy that fits perfectly into the digital transformation that is taking place in the business world and society at large. I am one hundred per cent behind the company's vision for the next step in the company's development and am thrilled to be on board."
He comments that he is well acquainted with Implema from his time as CEO of Acando. His view is of a well-managed company with a satisfied customer base and much respect in the sector.
"Implema is a sound company, well positioned for the future and with proven competence to develop and grow. With Litorina as partner and more capital behind it, Implema will be able to implement its strategy faster and more effectively. I'm excited to be part of that journey. "
Jörgen Aronsson seconds his new chairman,
"We are incredibly proud of the journey we've had so far with our committed employees, customers and partners. At the same time, we know that there is huge untapped potential for Implema going forward. With Litorina as our partner and Lars Wollung on board as chairman, I feel confident that we can accelerate growth and continue to develop and future-proof Implema".
MORE INFORMATION
Jörgen Aronsson
CEO, Implema AB
Phone: +46 70 644 8418
jorgen.aronsson@implema.se
Magnus Ressel
Partner, Litorina
Phone: +46 768 96 11 89
magnus.ressel@litorina.se
Implema is Sweden's leading specialist in fast, safe and cost-effective implementation of SAP and Microsoft Dynamics business systems. With almost 25 years of experience, Implema – together with carefully selected partners – guides Swedish and international companies on their digital transformation journey towards sustainable, efficient and future-proof business processes. Implema works in customer-focused teams with offices in ten Swedish locations. The company has 180 employees and a turnover of SEK 300 million.
www.implema.se
Litorina, founded in 1998, invests in niche market-leading companies with headquarters in the Nordics. Litorina partners with management teams and entrepreneurs that want to take their companies to their full potential. Litorina aims to build larger, better and more sustainable companies by contributing relevant experience, knowledge, passion and resources to accelerate growth.
www.litorina.se
More images: Implema press room: https://news.cision.com/se/implema