Nelson Garden, the Nordic region's leading player in horticultural products, is preparing for an expansion in the Nordic home market and in Europe, in order to reach customers all over the world. Critical to success are efficient business processes and a future-proof business system platform for digitalization. Nelson Garden chose the latest technology – SAP S / 4HANA Cloud – which is a full-scale SAP system delivered in the cloud by Implema at a fixed monthly cost. The project took place during the autumn 2020 and from the turn of the year, Nelson Garden is live with its operations in Norway.
Nelson Garden is a leading player in the horticultural industry with a wide range of seeds, onions, tools and plant care as well as one of the Nordic region's widest range of pre-cultivation products. In January 2019, Nelson Garden merged with the Norwegian industry leader and soil producer Nordic Garden. With a major investment in e-commerce, Nelson Garden's strategy is now to grow in Europe.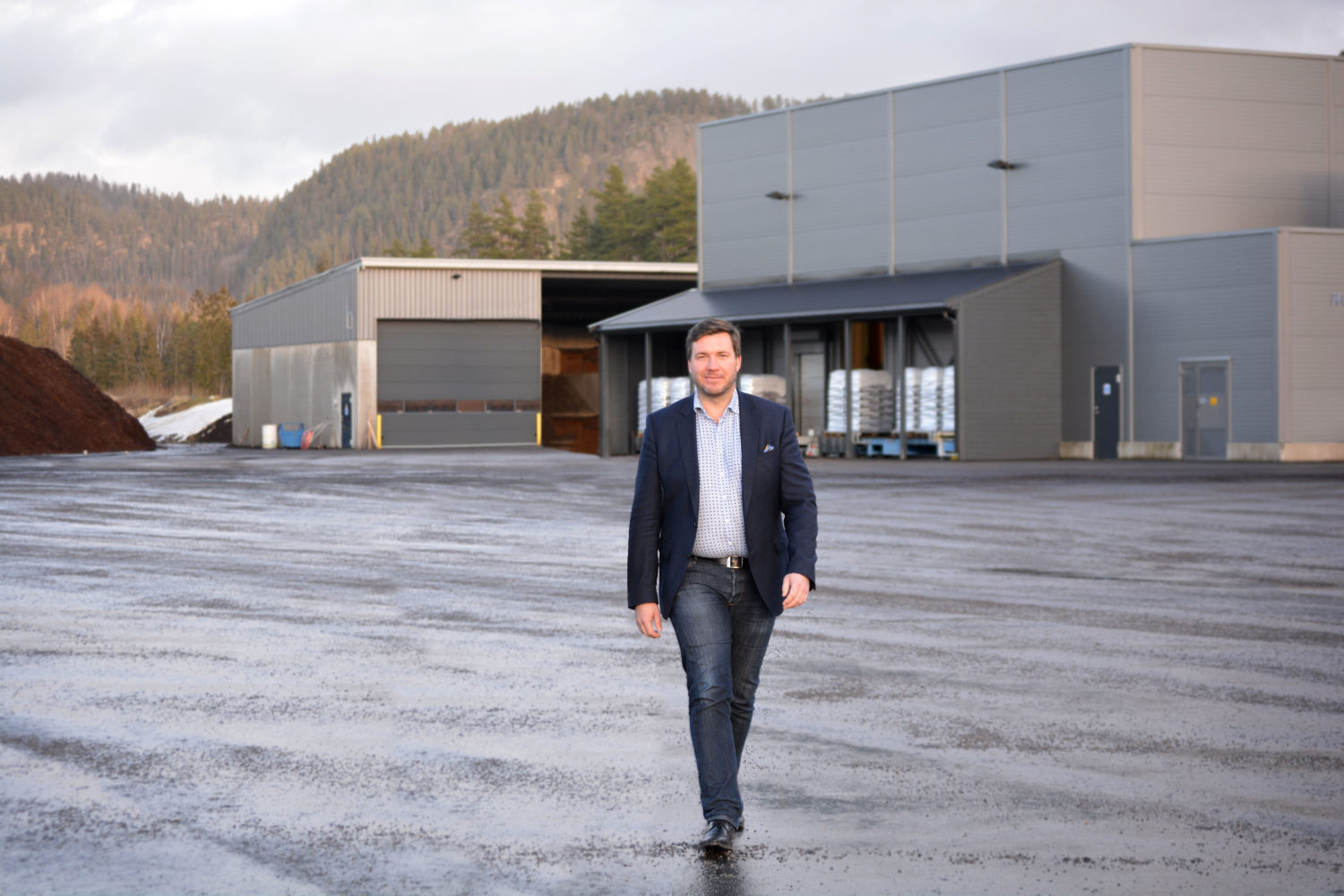 In order to quickly grow and develop the business according to the strategy we have laid down, we needed to review and streamline our business processes and our way of working, says Martin Borgström, President and CEO of Nelson Garden. When we evaluated different opportunities, we looked for a future-proof platform that we can quickly adapt to new business models. A platform that does not hamper our growth or future opportunities that come with new technology and increased digitalization.
With Implema as a partner, Nelson Garden decided on the latest technology – SAP S / 4HANA – delivered as a cloud solution. The solution is an industry packaging of SAP S/4HANA Cloud developed by Implema to provide medium-sized companies with a cost-effective and scalable way to use full-scale SAP S / 4HANA and advanced business system technology in the cloud.
To provide additional security, and predictable costs, Implema has packaged both projects and software in a fixed monthly subscription which includes implementation and continuous automatic updates to the latest version SAP S/4HANA. The implementation took place during the autumn of 2020 and Nelson Garden has been live with a full-scale SAP S/4HANA public cloud in its Norwegian operations since the turn of the year. The next step, which is underway now, is the Swedish operations.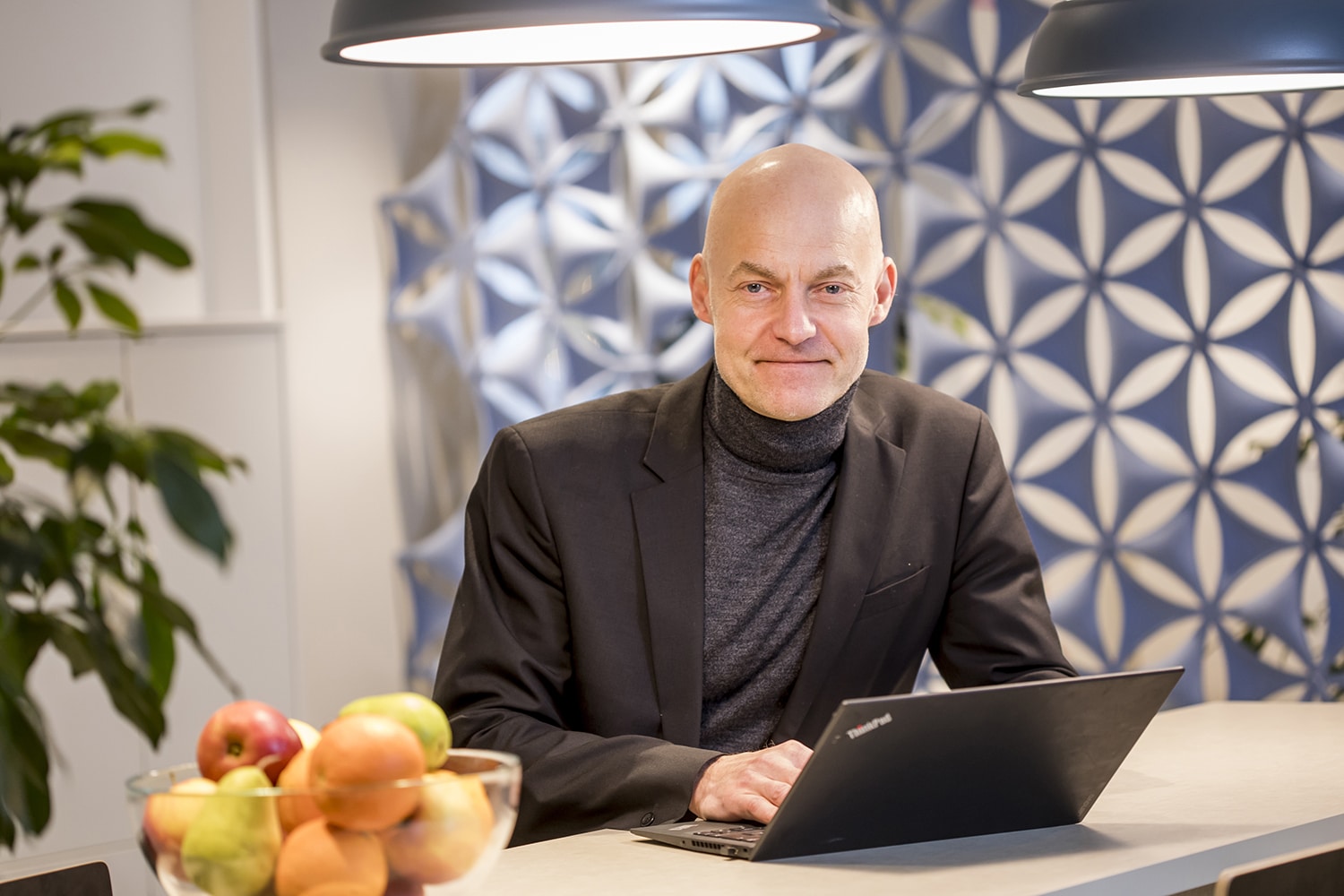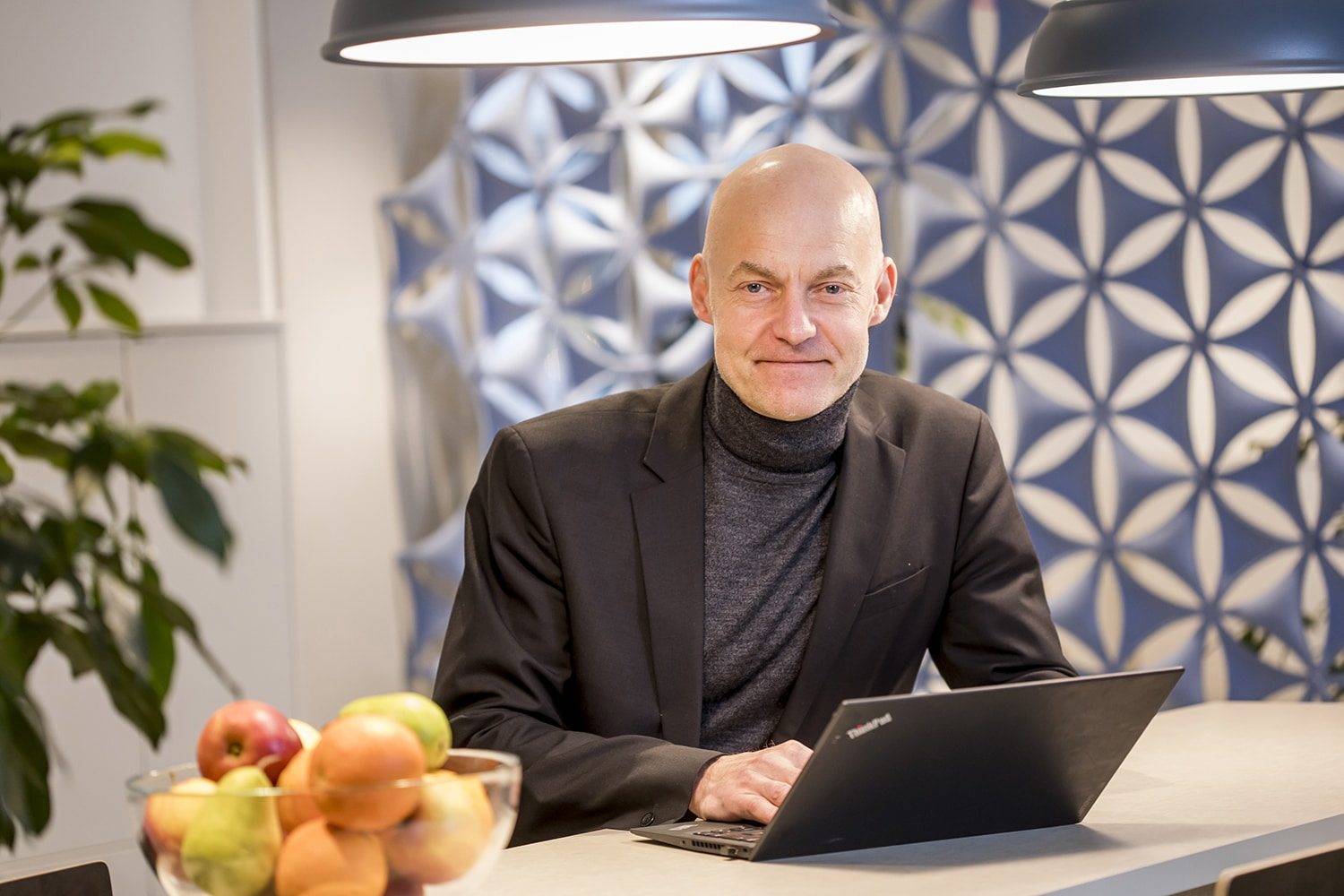 Nelson Garden is an offensive company that has taken real steps towards the future. They realize that tomorrow's business system must be ready to take advantage of new technology. It is very exciting that we are together realizing one of the market's most powerful business systems as a service, says Jörgen Aronsson, CEO of Implema. SAP as a cloud solution gives medium-sized companies new opportunities to take advantage of the latest technology.
We see many advantages with a cloud solution, says Borgström. It helps us to stick to standard processes while knowing that we always have a business system that is up to date with the latest technology. With that as a base, we can focus on our core business with full focus on developing our business. The new business system opens up many exciting opportunities for the future.