It feels inspiring and really good that we, once again, have the opportunity to draw attention to Implema as this year's "Business Partner of the Year". We really appreciate the solid and long-term work they do, year after year, for our customers. They tirelessly and always put the customer's business in focus, says Mats Holmberg, Partner Manager at SAP Sweden.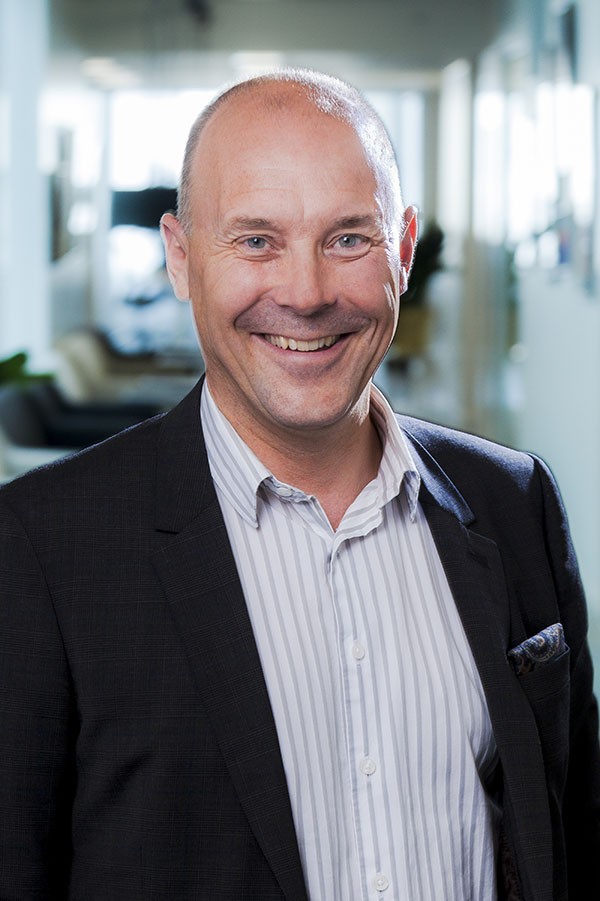 SAP justifies the choice of Implema as SAP Business Partner of the Year 2020 with:
"By adopting new technical platforms and solutions in a dedicated and knowledgeable way combined with great curiosity and always loyally fulfilling agreed commitments, this partner has exceeded set goals for both OnPrem and Cloud sales as well as found a number of new customers during the year 2020. They have also carried out a large implementation project entirely remotely via digital tools and also succeeded in selling implementation projects in two other Nordic countries, thereby strengthening their own and SAP's customer platform".
Tenth SAP Business Partner of the Year
This is the tenth time since 2007 that Implema has been named SAP Business Partner of the Year. Implema has also, on several occasions, received the corresponding award at the Nordic level.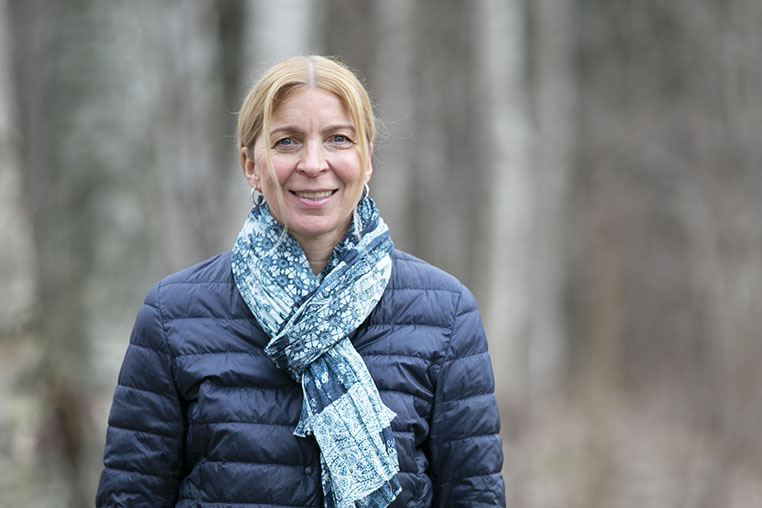 We are of course proud that Implema once again receives the award from SAP as Business Partner of the Year, says Katarina Sutrowitz, Sales Director at Implema. Our customers really value the close cooperation and the long-term perspective we have in our customer relationships. It is valuable for us and for our customers that it is also noticed by SAP.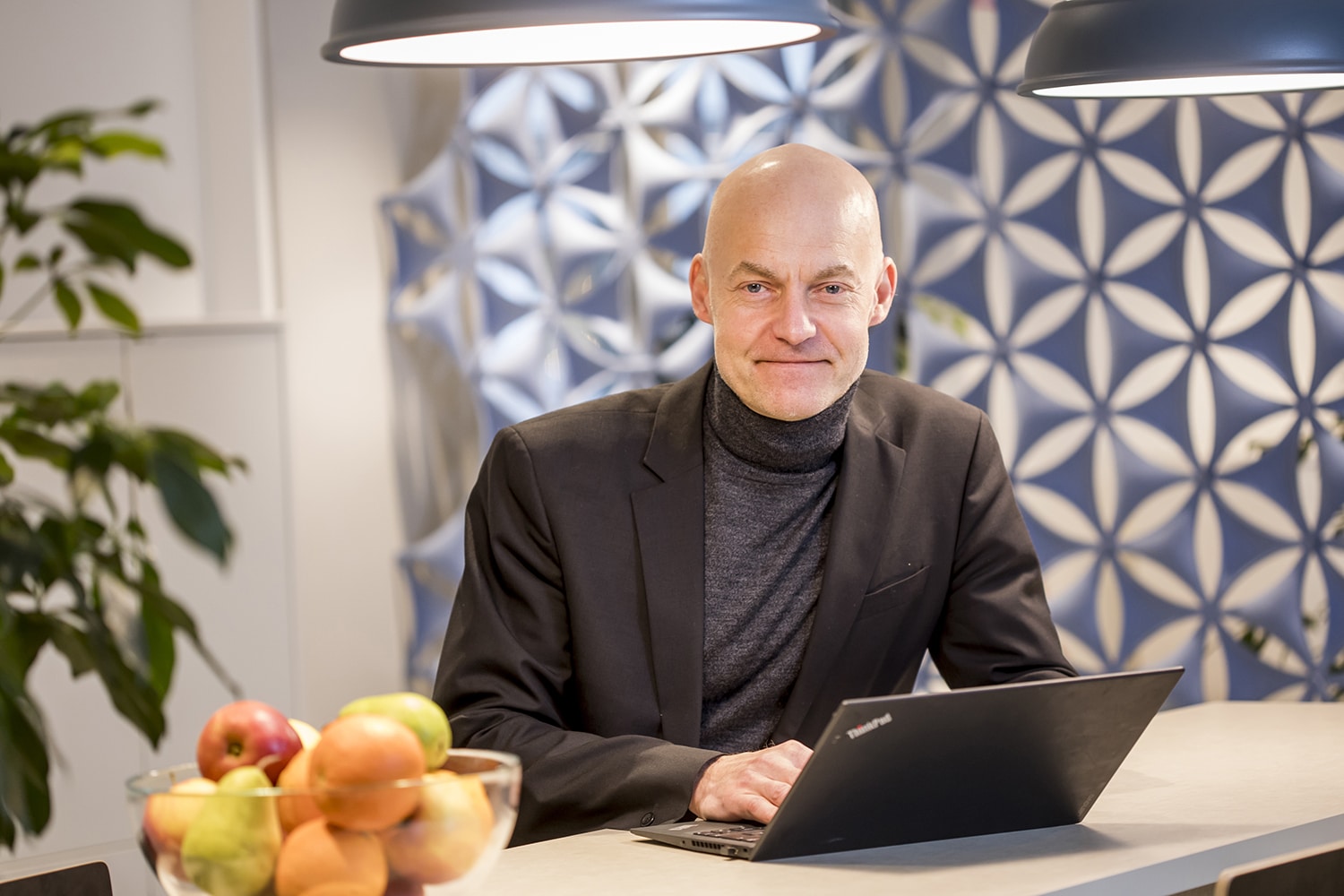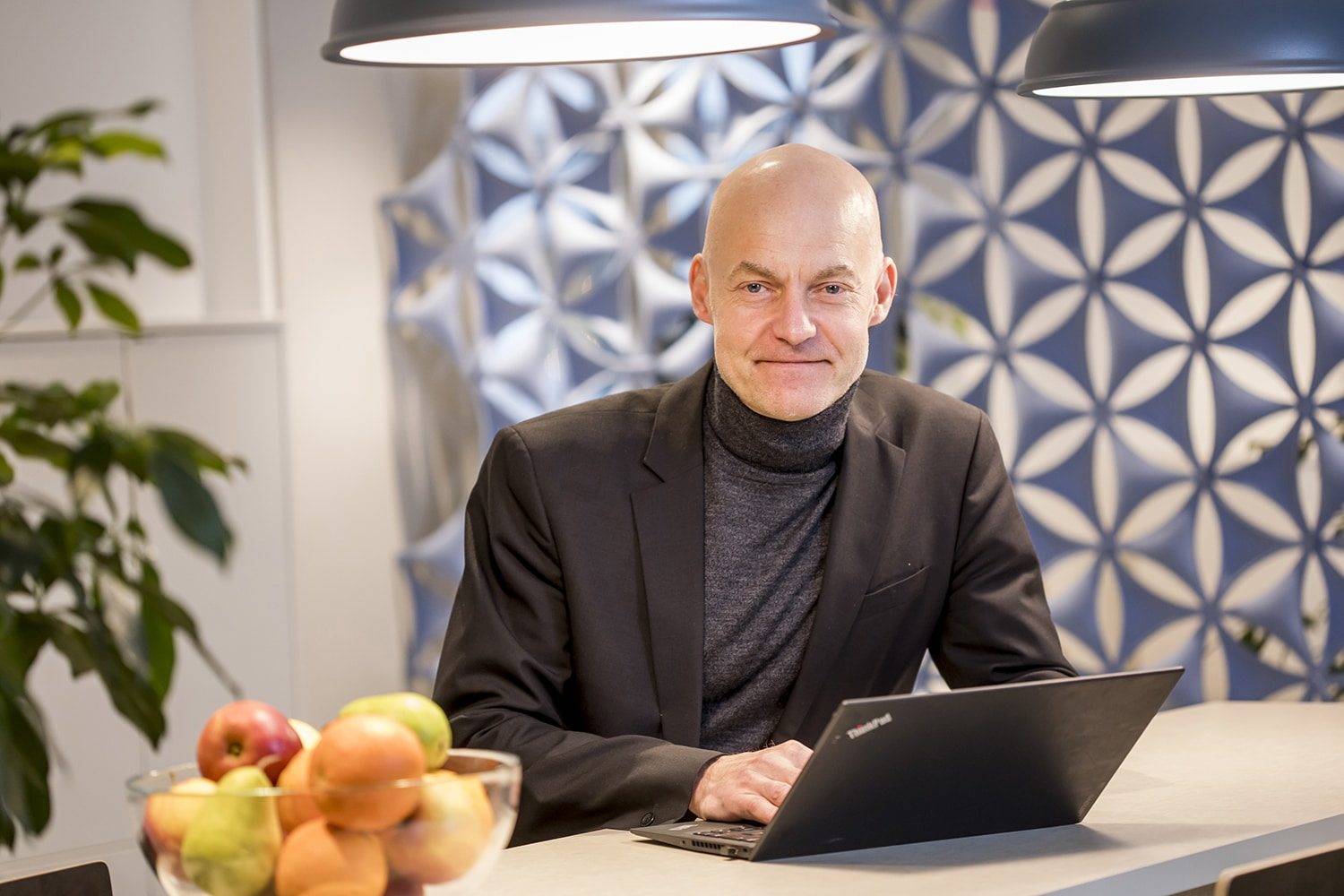 SAP S/4HANA projects
Jörgen Aronsson is CEO of Implema and also one of the company's four founders. He says:
Implema's employees do a fantastic job together with our customers. This, together with several new projects, has strongly contributed to this year's award. Some examples of projects during the year are the SAP S/4HANA implementation at Danish Fujifilm Diosynth Biotechnologies and the implementation of SAP in Cloud at Nelson Garden. With SAP in Cloud Nelson Garden now has access to full-scale SAP S/4HANA Cloud as-a-service.
Long term value to our customers
Implema works long-term to guide the customer into the future, helping the to bring out the full potential of their SAP solutions to be able to take advantage of the opportunities with innovation and new technology.
Implema wants to be involved and contribute to a sustainable Swedish world-class business life. For us, this means that, every day, we deliver long-term value to our customers with a focus on securing the future of their business systems as well as supporting them on their digitalization journey. The fact that we are, once again, recognized as the partner of the year makes it clear that we do a very much appreciated job out there together with our customers.
About Implema
Implema is Sweden's leading specialist in quickly implementing business support solutions based on the market's leading business system: SAP and Microsoft Dynamics. With more than 20 years of experience in business-critical projects, Implema guides Swedish and international companies to efficient and sustainable business processes and the fastest and safest path to the business system of the future.
Implema is headquartered in Stockholm with local offices in Gothenburg, Malmö, Jönköping, Linköping, Karlstad, Västerås, Sundsvall, Umeå and an operations center in Örebro. The company, which was founded in 1998, has a turnover of SEK 250 million and 160 employees. Implema's main owners are still the four founders, all of whom are active in the company.