In March 2006, a group of six SAP resellers from different countries gathered in a small meeting room at CeBIT in Hanover, Germany. The plan was to form a global group of partners to support SMEs in the implementation of international SAP projects. United VARs was born.
Fifteen years later, United VARs is a global alliance of 56 leading suppliers in approximately 100 countries that together can guarantee the best service and support for international SAP implementations and application lifecycle management.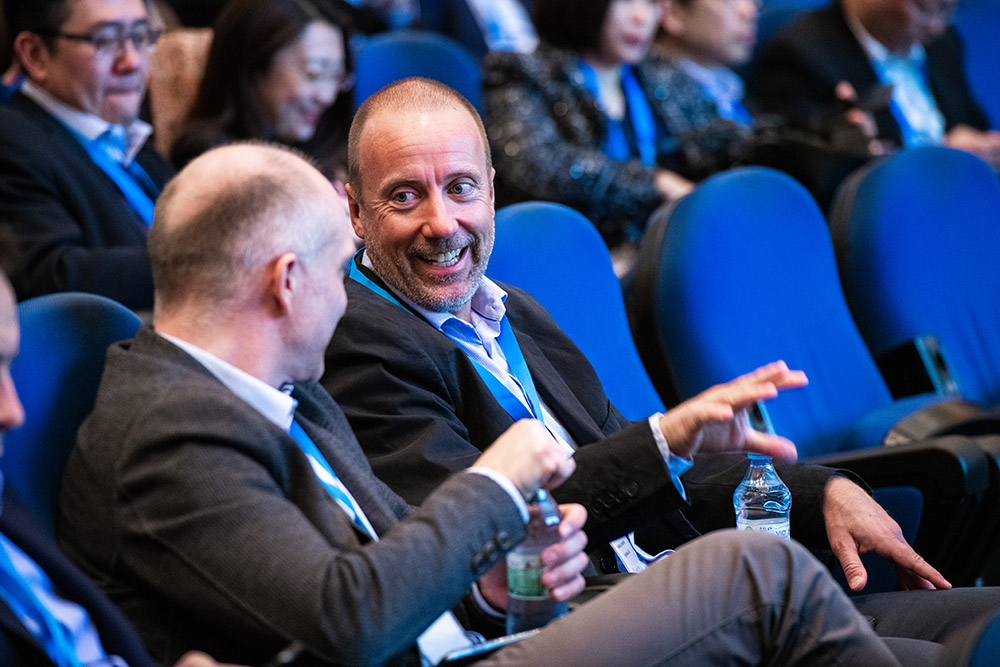 Niklas Lindefelt, one of Implema's founders, remembers very well this first meeting which was the starting point for the formation of United VARs.
It was obvious from the beginning that we shared the same challenges. We also shared the same passion to help our customers get the most out of their SAP investments and therefore the idea of ​​United VARs felt brilliant. We are proud to have been part of the founding and continued development of United VARs, which today is one of the largest global suppliers of IT solutions.
Niklas Lindefelt believes that one of United VAR's biggest advantages is its international reach.
Sweden may be a small country, but we have many excellent companies with international operations and as part of United VARs, Implema has access to support and expertise from around the world. Over the past 15 years, we have run many projects in Sweden and abroad in collaboration with many other VAR partners. Many of these projects would not have happened if it had not been for our strong alliance of SAP solution providers.
OEM International – roll out to 14 countries
OEM International's rollout of SAP to 14 countries is an example of an international project where United VARs became a major asset. The collaboration was used in Poland, the Czech Republic, England and Norway, among other places.
An important aspect when we chose a partner was that Implema through a long-term collaboration in United VARs could offer local support. We have a common group model but feel confident that we can get relevant local support for the legal differences required in different countries, says Henrik Brodd ERP Manager OEM International.
Global reach – language, culture and local legal requirements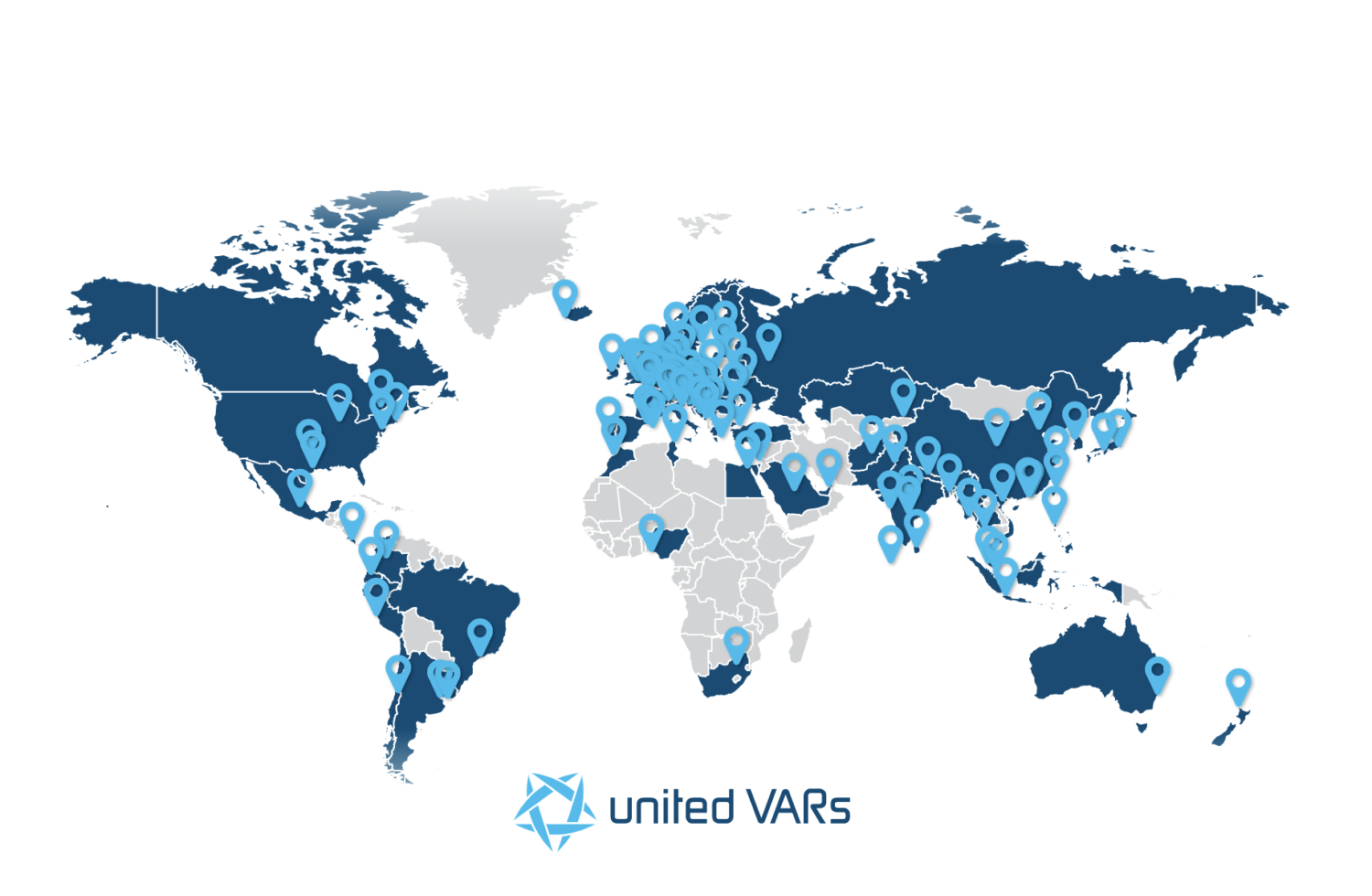 With the global reach we get through United VARs, we can effectively support our customers' international rollouts, application development and support, says Katarina Sutrowitz, Sales Director SAP at Implema. As a complement to our own way of working – Implema Way – we can, together with partners in each market, tailor services with regard to language, culture and local legal requirements. At the same time, we can support other United VAR partners and their customers with projects in the Swedish market.
Implema is the only Swedish member of SAP United VARs, SAP's global partner network for specialists in implementing and developing SAP solutions for medium-sized companies. The members are selected on the basis that they are successful resellers and partners in their home market.
Läs mer: www.united-vars.com/en