Renewcell's recycling technology converts cotton and viscose fibres into a biologically biodegradable viscose material called Circulose® – a material that can be used to produce various viscose fibres.
In 2014, Renewcell presented its first garment made entirely of recycled textiles, and it's been full steam ahead ever since. H&M came on board as an investor in 2017, and the following year, Renewcell opened a demo factory in Kristinehamn. Three years later, the company was listed on the stock exchange.
A modern business system
With such rapid growth, the team at Renewcell realised they needed a modern business system to reach the next level. The goal was to improve efficiency and transparency across finance, procurement and production.
In early June 2021, Renewcell contacted Implema about the possibility of having a business system in place by 1 November in preparation for the new factory in Ortviken, Sundsvall, which was scheduled to open the following year. The initial request was for a finance and procurement solution, with production to follow at a later stage.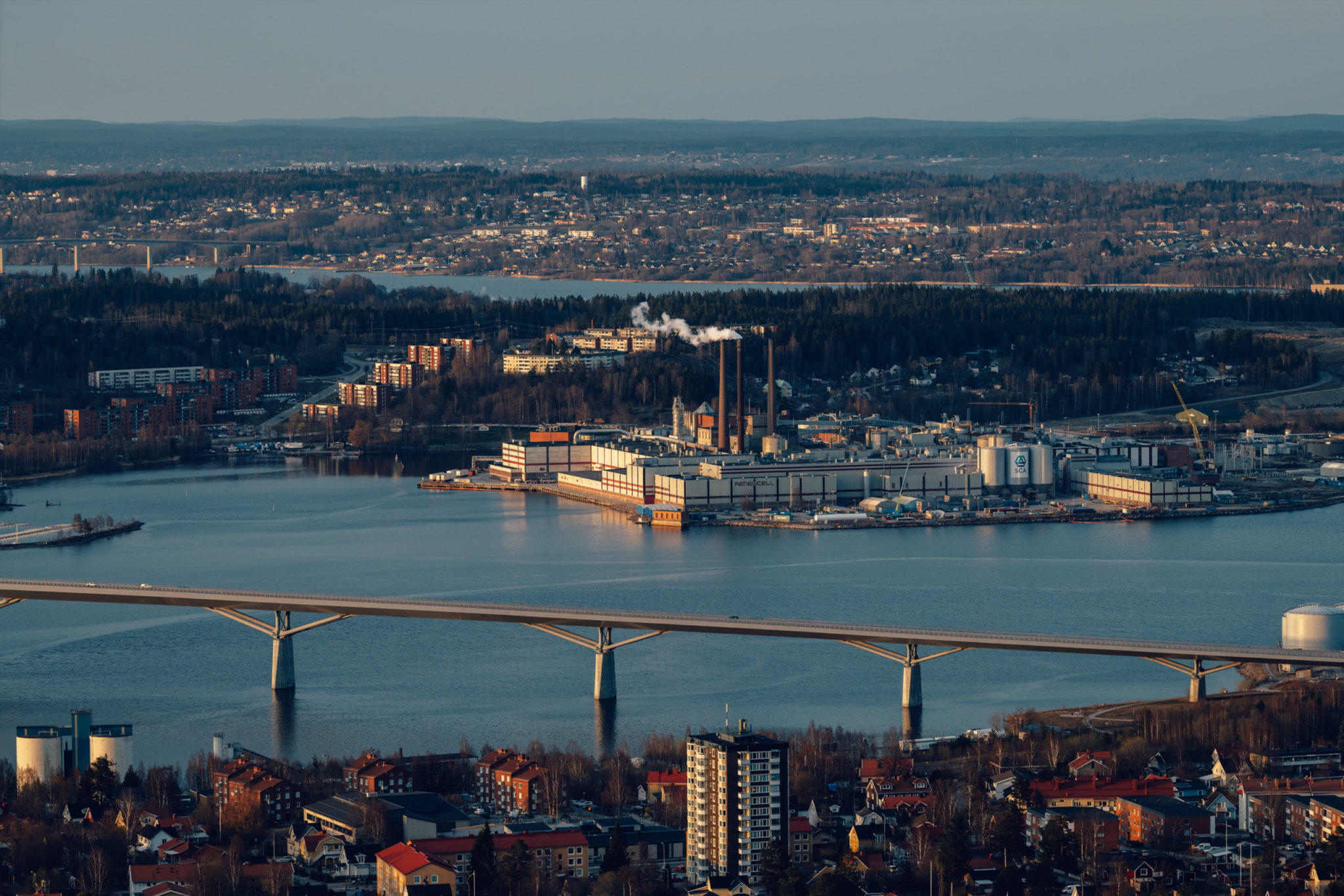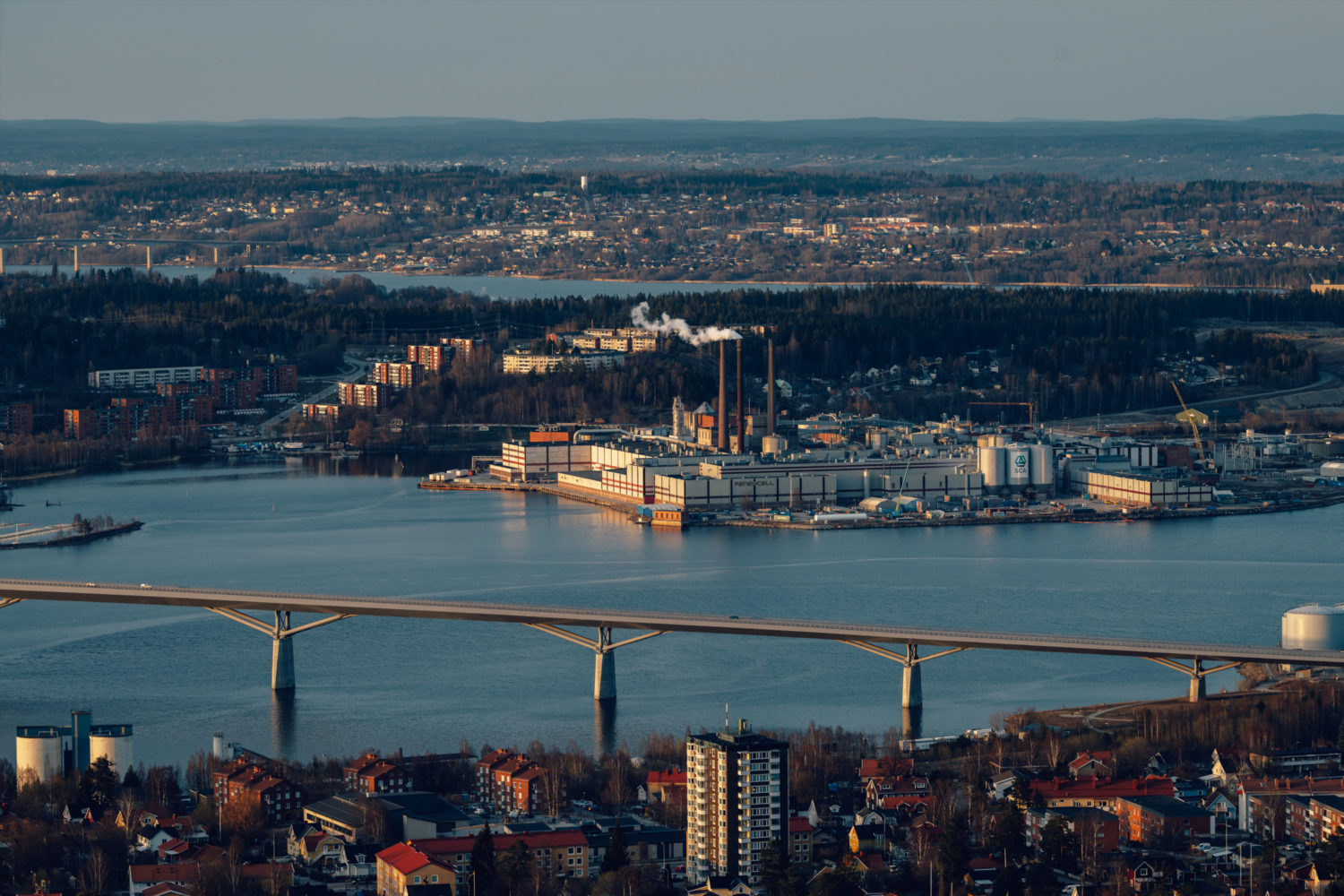 Following a short pre-study, the implementation kicked off in late August. By 1 November, Renewcell's new SAP S/4HANA business system was up and running with finance, procurement and sales – with more processes scheduled for the next phase.
Renewcell now has a standard system using best practice processes. In phase 2, we will gradually add additional functions to support the Renewcell's needs and continued growth.

Lisa Eriksson, SAP Application Consultant & Project Manager, Implema.
Significant success factors for Renewcell and Implema
Startups have an advantage in that they can quickly adopt new technology and knowledge. This makes applying a "fit-to-standard" approach easier, where the company adapts to system best practices rather than the other way around.
To meet tight implementation timelines – such an approach is necessary. It's also cost-effective and lets the company benefit from increased transparency and more efficient processes sooner.
Getting a future-proof ERP system that supports our business with a high degree of automation was a key priority and critical for our development. During the evaluation phase, we realised that SAP S/4HANA was the system that best met our needs and ambitions. And with Implema's support and expertise in developing digital business processes, we are convinced we will achieve our growth targets.

Hugo Petit, Renewcell.