Last August, Litorina came on board as a partner and majority owner of Implema, Sweden's leading specialist in SAP and Microsoft Dynamics business systems. At the same time, Lars Wollung, former CEO of IT consultancy Acando and with several key board positions in the IT industry, took over as chairman of the board.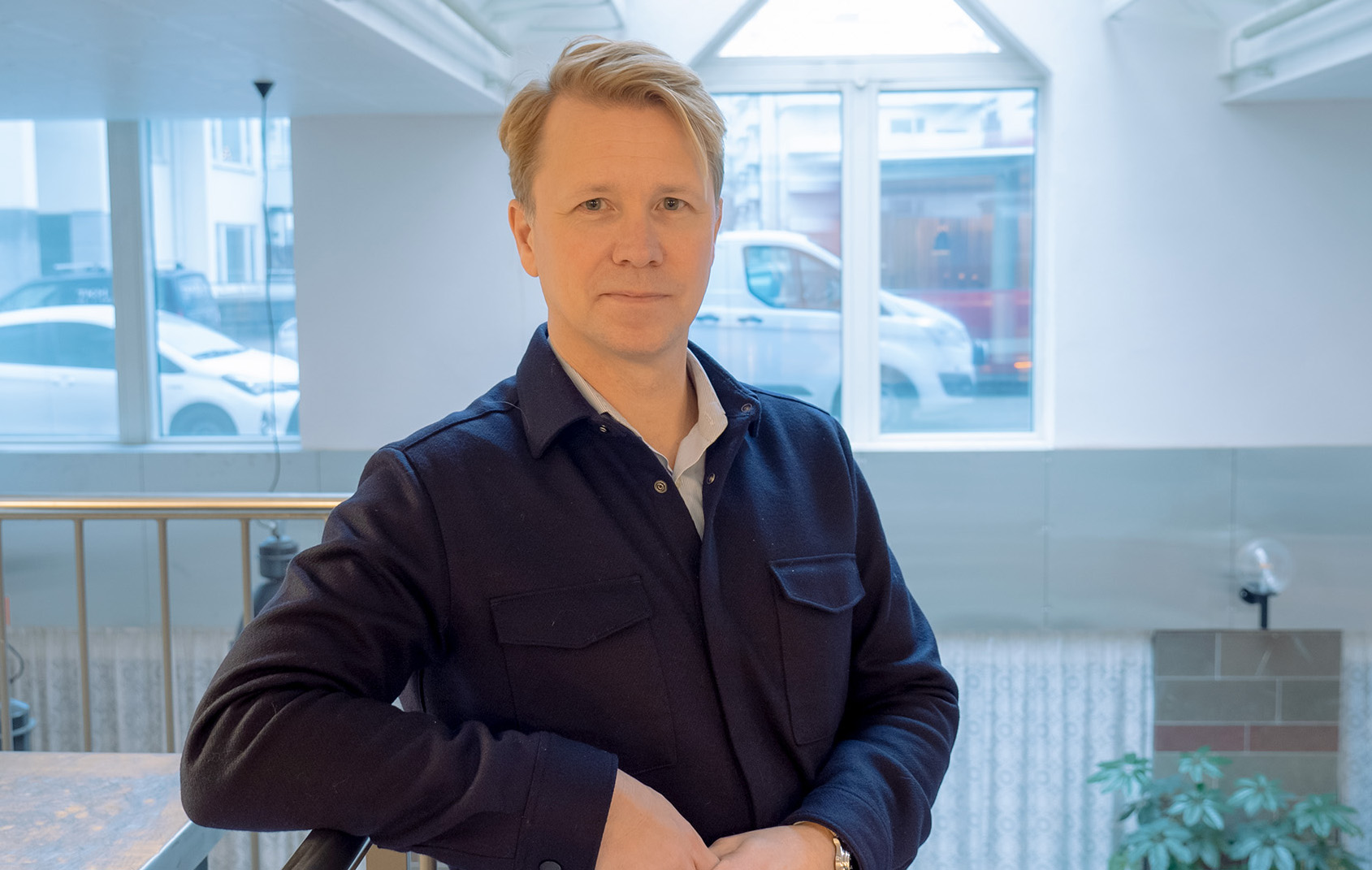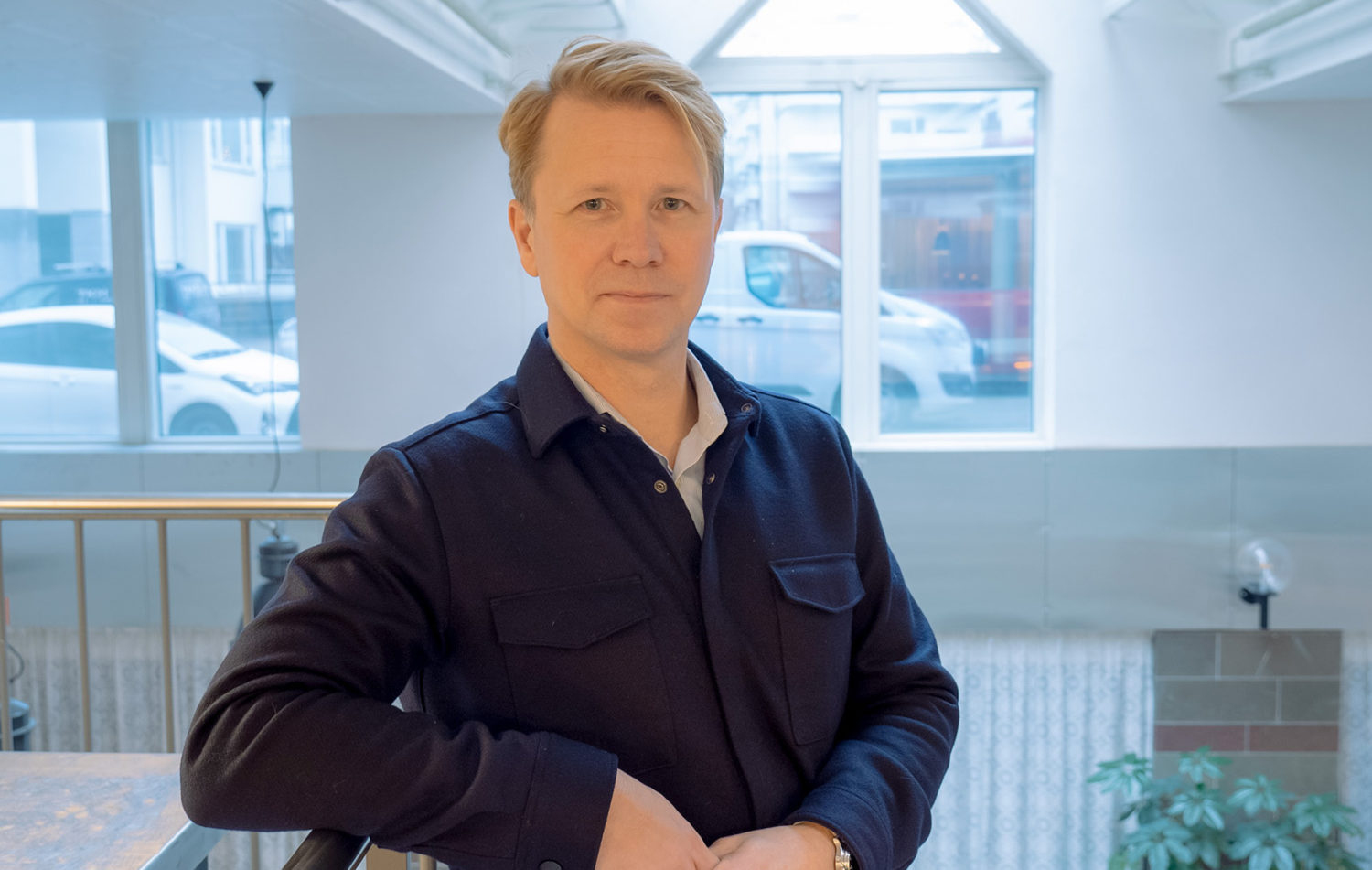 In the first significant move of the partnership, Implema is establishing a new business area – Business Solutions and Advisory. The initiative is part of an ambitious growth strategy, initially aimed at growing the company's service offering. The move will allow Implema to take a broader role as a long-term partner and advisor to its customers in their digital transformation.
The main focus will be on creating business value by exploiting the capabilities of modern business system platforms and best-of-breed solutions, primarily the Microsoft Power Platform and SAP Business Technology Platform. These solutions include artificial intelligence, automation, app development, data and analytics, and integration.
In addition to delivering digital transformation services and advisory, the new business area will serve as an incubator for developing new ideas.

"The pace of innovation and digital transformation will accelerate in the coming years, and we're now further ramping up our service offering. More than ever, organisations need the ability to quickly change their business processes to meet new customer expectations and demands. This requires a new level of flexibility and speed. We're now meeting that demand", says Jörgen Aronsson, CEO of Implema.
Daniel Falk, currently the head of Implema's SAP unit, will head up the new business area. Daniel, who has been with the company for three years, has an MSc in Engineering and a background as a military engineer. He has also held the position of Sales and Marketing Manager at the management consulting firm Syntell and Director Business Advisory at Snow Software.
"Daniel has done a fantastic job since he came on board three years ago and is a highly thought of manager and colleague. He is the ideal person to lead and develop this strategically important venture. I look forward to working with him and the rest of the Implema team to accelerate our growth," says Jörgen Aronsson.
"To date, our core business has been to implement SAP and Microsoft Dynamics platforms. However, we know that many of our customers also need help maximising the value of their investment. By leveraging the new technology that is now quickly becoming available, we will help our customers to meet today's and tomorrow's needs and challenges. We want to create future-proof solutions based on each customer's unique business needs," says Daniel Falk, incoming head of Business Solutions and Advisory.
Four of Implema's senior consultants will also join the new business area.
Katarina Sutrowitz, currently Sales Director SAP at Implema, will succeed Daniel Falk as Business Area Manager SAP.
For more information, please contact:
Daniel Falk, Business Area Manager Business Solutions and Advisory, Implema, 076-047 01 21, daniel.falk@implema.se
Jörgen Aronsson, CEO Implema, 070-644 84 18, jorgen.aronsson@implema.se
About Implema
We strengthen the competitiveness of our customers through intelligent digitalization. As Sweden's leading SAP and Microsoft Dynamics specialist, we implement business systems that are ready for the future. From here, we explore new ways of working, identifying areas where the business can be improved with innovative technology and digitalisation. We work closely with our customers, always focusing on the fastest route to value. We are 180 people with 10 offices across Sweden and a turnover of 300 MSEK.